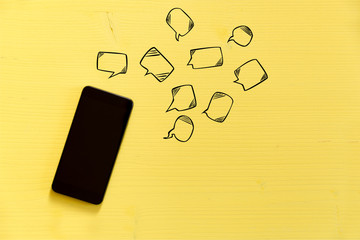 LAN Messenger: Instant Messages and Quick Employees' Reaction
Communication is an essential part of every business system. The entire working process depends on how well the employees can interact with each other and how easily they can exchange files and other types of data. LAN messenger at Linkedin.com is a great option that ensures a smooth and effective way of communication.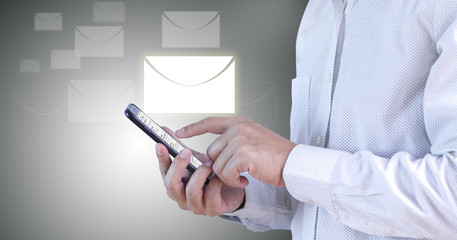 Instant Messages
LAN messenger is represented by several convenient ways of instant messaging. more info...