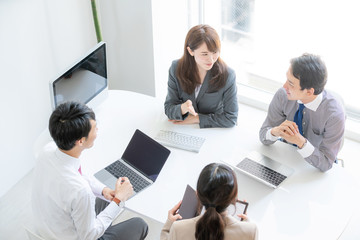 LAN Messenger: Convenient Set Sound Alerts for Various Groups of Users
LAN Messenger: Convenient Set Sound Alerts for Various Groups of Users
LAN messenger project is an essential component of every business organization as it establishes quick and effective communication. Functioning within a local area network, LAN messenger provides security and instant messaging options. One of the additional features is convenient sound alerts. With them, you'll be able to understand the level of the message's importance and decide whether you should check it right away or give priority to something else.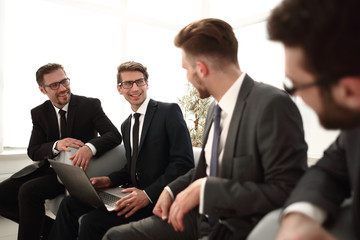 Groups of Users
In LAN messenger, there is a Sound Events tab where you can deal with your sound notifications settings. The setup is incredibly easy, you just have to check the box with a function that you want to activate. In particular, you can choose specific sounds for the following:  
When there is an incoming message from the fellow employee;

When there is an incoming broadcast message from the employer;

When the file is attached to a message;

When users' status has changed to 'online'.
It's a very convenient system as it ensures that you know what kind of message you receive before you open it. It helps you choose which messages should be opened first. The first option allows you to set up a sound alert for messages that come from your fellow employees. Just check the box, click 'ok', and you're done.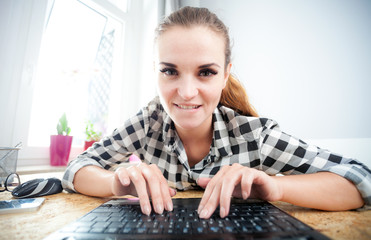 The second option marks messages of bigger importance as they come directly from the top. Broadcast messaging implies that the CEO contacts you with the aim of informing you of some upcoming changes. The special sound alert will let you know that this is something you need to pay attention to as soon as possible. For example, an urgent online meeting might be announced, so the moment you hear this sound alert, you'll know you should check it quickly.
The third type of sound alert is the notifications you receive when someone attaches a file to the message. For example, you could be having a private conversation with several colleagues at the same time. When you hear the alert informing you that a file has been attached to one of the messages, you'll be able to check it immediately instead of wasting what could be valuable minutes on other discussions.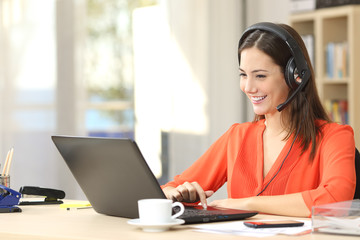 The fourth group of users for which you could set up sound notifications is online users. When you need to chat with a specific person urgently, you can have the system notify you the moment this person logs in. It will help you save time as you won't have to check the user's status manually over and over again in the hope to see it change.
Thus, it's easy to set up sound alerts for different groups of users. Just a few clicks and you'll start getting your notifications!