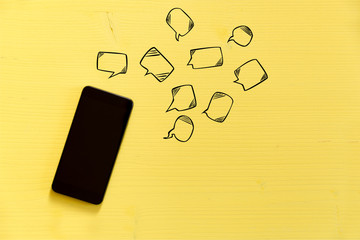 LAN Messenger: Instant Messages and Quick Employees' Reaction
LAN Messenger: Instant Messages and Quick Employees' Reaction
Communication is an essential part of every business system. The entire working process depends on how well the employees can interact with each other and how easily they can exchange files and other types of data. LAN messenger at Linkedin.com is a great option that ensures a smooth and effective way of communication.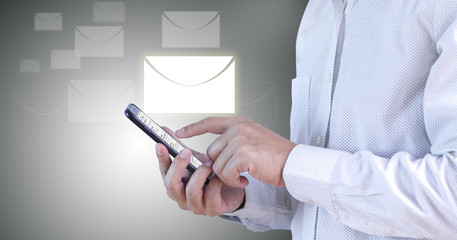 Instant Messages
LAN messenger is represented by several convenient ways of instant messaging.
Private chats;

Group conversations;

Broadcast messaging;

Offline messaging.
Private chats can be initiated instantly, just by clicking on the name of the user and choosing a "start chat" option. Your messages will be seen right away since provided that the user you're trying to contact is online, you'll be able to chat in real-time.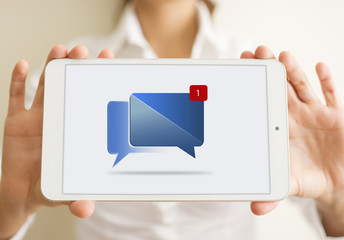 Group conversations also happen in real-time. People from one or different departments can be added to a specifically created chat room and start their brainstorming session. All messages will be delivered instantly, with no pauses or system malfunctions.
Broadcast messaging is a way of instant messaging that allows contacting all LAN users at once. Everyone within the local area network will get the message as soon as it's sent. Usually, this function is reserved for users with admin rights, so they use it when they want to inform their employees of the upcoming changes.
Offline messaging is another unique option offered by LAN messenger. You can send a message to someone regardless of their online status. While it cannot be classified under the instant messaging category directly, the messages are still delivered swiftly, only it happens when the user who was offline logs back in.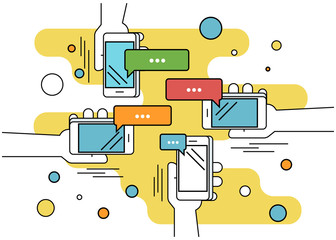 Quick Reaction of the Employees to the Messages
Another positive aspect of LAN messenger is the reporting option it offers. Often, a situation might occur when an employee or ahead of the department sends a message to a colleague with important news or questions and doesn't get an answer. Furthermore, they might warn them of an urgent meeting and still get no reply, even when the meeting starts. There can be many reasons explaining it, with the employee being away from their PC or just missing sound notifications.
LAN eliminates such danger by introducing a reporting function. It means that as soon as the message is received, you'll be able to see whether the recipient has read it or not. If not, you can phone them or come to them directly to make sure that they get the news.
This way, LAN messenger provides functional chats and ensures a quick reaction of the employees to messages. It will facilitate the working process and make it much more efficient.