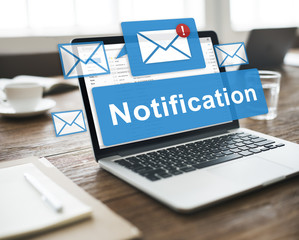 LAN Messenger: Instant Mass Employees Notification of the Upcoming Innovations
LAN Messenger: Instant Mass Employees Notification of the Upcoming Innovations
Being an employer means that you have to constantly develop your business and implement various changes. Now, how to notify your employees of them? Of course, you can organize group meetings with your heads of departments and task them with informing other workers. However, it will lead to a significant time loss. Fortunately, there is a solution.
Softros Messenger app for Windows works within the local area network, so all the employees situated in one building will be able to use it. It offers the following:
Instant messaging;

Group conversations;

Mass messaging.
Since LAN messenger doesn't require the Internet connection, you'll have no problems with faulty connections. Chats and conversations will keep going regardless of whether the Internet is active or not. However, it's the third aspect that plays the most important part. With LAN messenger, you'll be able to use instant mass messaging function to inform all the employees of the upcoming changes. In fact, there are two ways of doing it.
Group Messaging
The first option of mass messaging is group messaging. When the innovations you're going to implement are not global and are related to a specific department, you can choose the option of contacting every employee within it. All you have to do is run LAN messenger.
When the small window pops up, you'll see various departments in your list of contacts. You have to choose the one you need and right-click on it. A list of options will open, and the one you need will be the first one, entitled 'Send Message to Group'. That's it! Click on it and you'll be able to contact all the employees within this particular department at once. The notification will arrive immediately, so as soon as you hit 'send', the deal's done, everyone has got your message and will see what kind of innovations are going their way.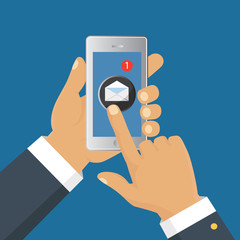 Broadcast Messaging
This option is the second and more global type of mass messaging. If you're planning a server reboot, an addition of services/branches into the company, an update of the existing company's rules or some other major innovations, you'll need to contact all employees from all the departments at once. Luckily, LAN messenger offers this option, so you won't have to waste your time trying to figure out the quickest ways of notifying every employee in your organization.
To notify everyone, you have to run LAN messenger and choose one of the users from your list of contacts. It doesn't matter what department this person is from, just click on the first user you see. A list of options will pop up. The first line will offer you to start a private conversation with this person, which is what you need.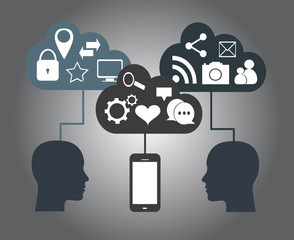 The second option, though, will suggest you to 'Send Broadcast Message'. As soon as you right-click on it, the task is almost done. You can type your message, attach all the files, if there are any, and then select the recipients in the upper right corner. There'll be three options there, 'Everyone', 'Online', 'Offline'. Choose whichever you want and press 'enter', and it's done! Your message has just been sent to all the employees.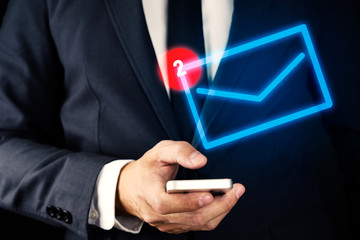 LAN Messenger
LAN messenger offers several great ways of mass messaging. If you want to notify all of your employees at once, just choose whatever option you prefer and your message will be sent in a few clicks.