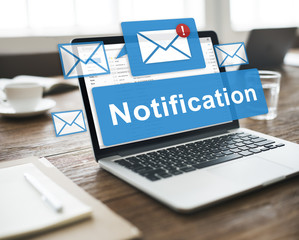 LAN Messenger: Instant Mass Employees Notification of the Upcoming Innovations
Being an employer means that you have to constantly develop your business and implement various changes. Now, how to notify your employees of them? Of course, you can organize group meetings with your heads of departments and task them with informing other workers. However, it will lead to a significant time loss. Fortunately, there is a solution.
Softros Messenger app for Windows works within the local area network, so all the employees situated in one building will be able to use it. more info...